Join the largest gathering of DevTech executives and founders to discuss the best strategies for growing your DevTech company.
August 15, 2017 | San Francisco
Hyatt Centric Fisherman's Wharf San Francisco
555 North Point St, San Francisco, CA 94133
INQUIRE ABOUT SPEAKING
REGISTER
WHAT IS
DEVTECH STRATEGY?
The DevTech Strategy Summit is the world's only conference dedicated to helping DevTech executives sell and market (DevTech) technologies to developers. Topics at the DevTech Strategy Summit cover both DevTech Startup strategy as well as Enterprise DevTech Sales. The core challenge facing DevTech Strategy is: What are the growth opportunities and the challenges in selling and marketing to developers?
DevTech Strategy Summit will cover the following topics:
API business strategy
Pricing your developer technology
Taking a "Platform" or "Service" strategy
DevTech integration strategies: Build or integrate?
Open-source vs. Closed-source business strategies
Marketing and evangelism for developer technologies
Funding, Mergers, Acquisitions in DevTech
3:00 PM – 3:40 PM Registration & Networking
3:40 PM – 3:45 PM Opening Remarks
3:45 PM – 4:30 PM Panel: Driving Adoption — How Do You "Sell" to a Developer?
This town hall-style panel invites a group of experts and all delegates in the audience to discuss one key question: How do you sell to developers? We will cover the strategies and metrics for sales and marketing, pricing models vs.free/freemium models, and the difference between startup/enterprise DevTech sales.
4:30 PM – 4:45 PM Networking Break
4:45 PM – 5:30 PM Panel: DevTech Strategy — Open Source vs. Closed Source, Service vs. Platform
This town hall-style panel invites a group of experts and all delegates in the audience to discuss how DevTech companies evolve their products and business model. Is the developer really your customer or are the tech executives the decision makers? Do you take a platform vs. service strategy or an open source vs. closed source strategy?
5:30 PM – 5:50 PM Town Hall: OPEN Panel on the State of the DevTech Industry
6:00 PM – 8:00 PM Networking Reception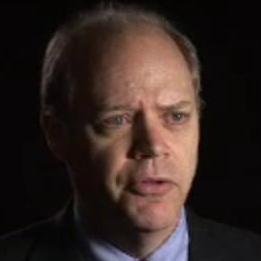 Paul Nerger
SVP
DeveloperProgram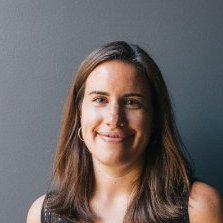 Kathleen Estreich
Director of Marketing
Scalyr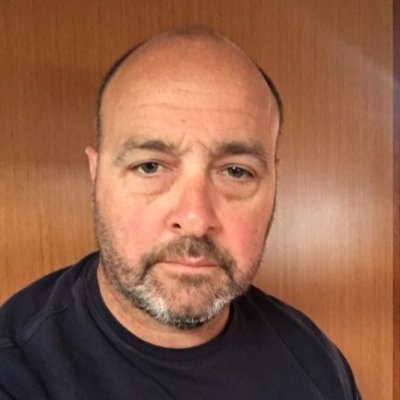 Richard Hurring
CEO
Catchy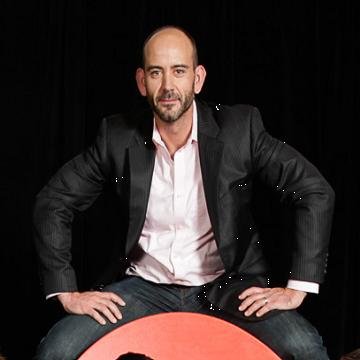 Jason McClelland
VP Heroku Growth
Heroku (Part of Salesforce)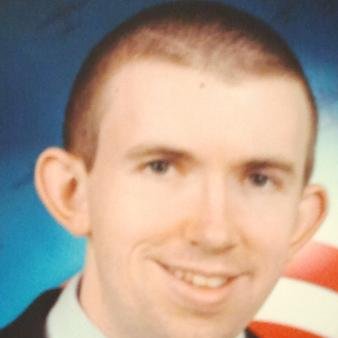 Trevor Brosnan
CTO
Plastiq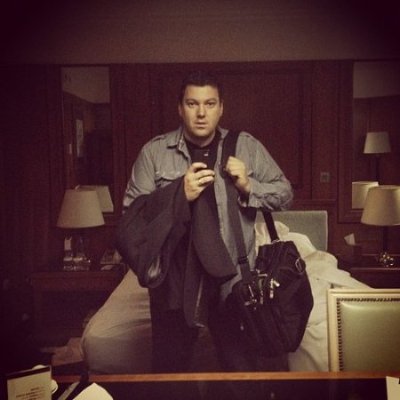 Shannon Williams
Co-Founder and VP of Sales
Rancher Labs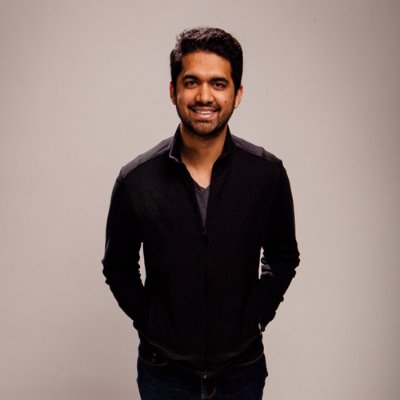 Sankaet Pathak
CEO & Founder
Synapse Financial Technologies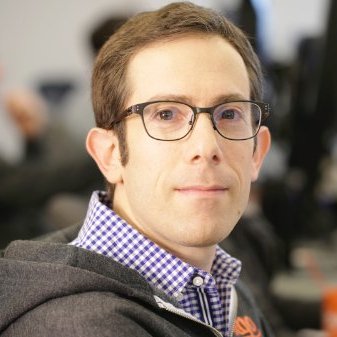 Guy Fighel
Co-Founder & CTO
SignifAI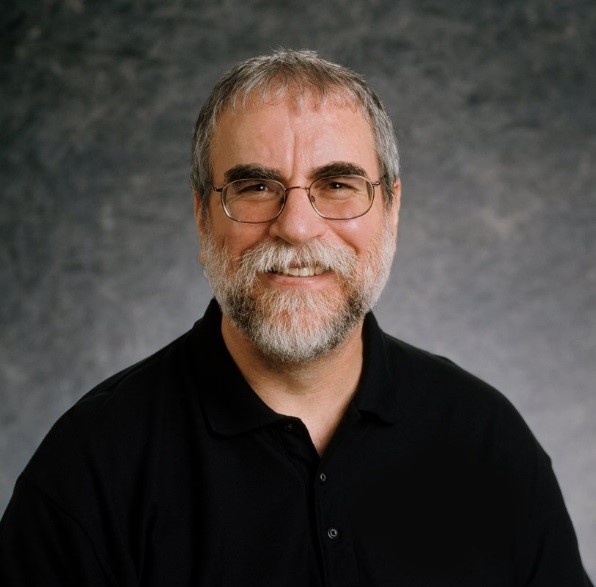 David Intersimone
Vice President of Developer Communities
Evans Data Corporation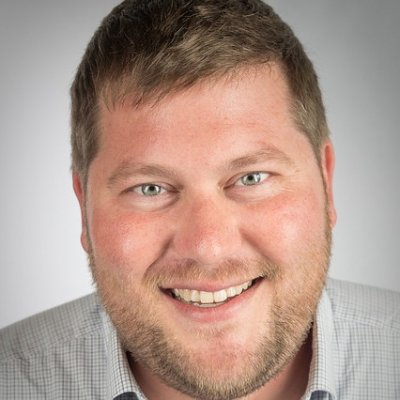 Dustin Whittle
Developer Advocate
Uber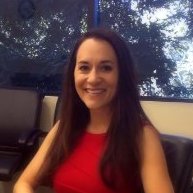 Jeanine Jue
Head of Developer Evangelism
Samsung ARTIK Cloud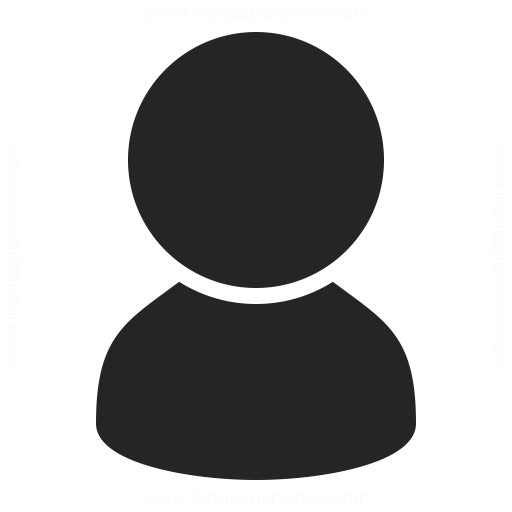 Joshua Krammes
Vice President, Community Engagement
StackPath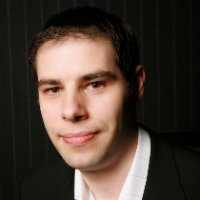 Jonathan Ferman
Group Product Manager
Adobe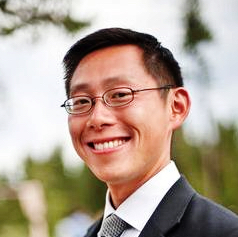 David Wang
Director of Developer Marketing and Relations
MuleSoft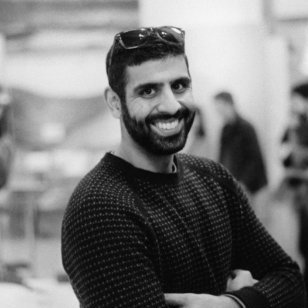 Vijay Vachani
Director, Partner Ecosystem
Adobe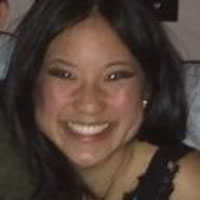 Christina Nguyen
Senior Events Manager
Fastly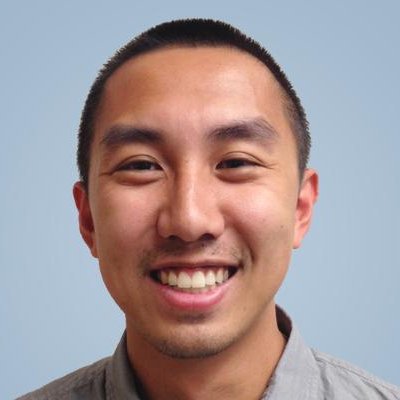 Jason Wu
Senior Demand Generation
SwiftType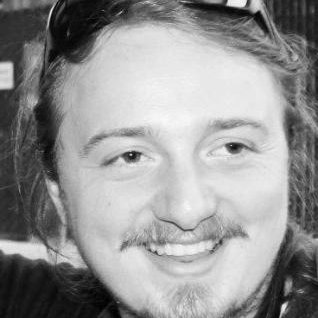 Nicolas Grenié
Devloper Advocate
RedHat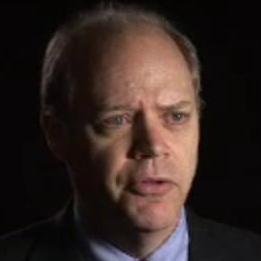 Paul Nerger
SVP
DeveloperProgram
Desmond Chan
Senior Director, Product Marketing
Loggly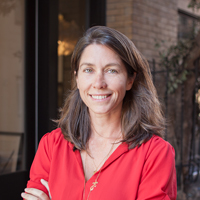 Marylise Tauzia
Product Marketing, Platform and APIs
Square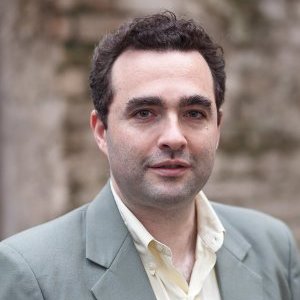 John Elkaim
Chief Marketing Officer
Loggly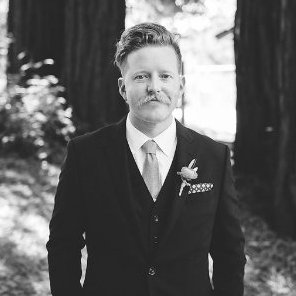 Justin Johnson
Product Manager
Keen IO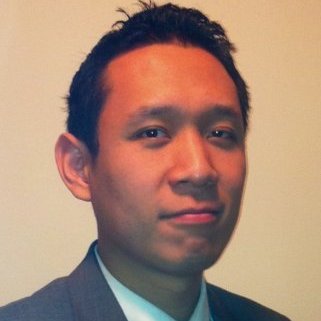 David Lin
Senior Product Manager
Apple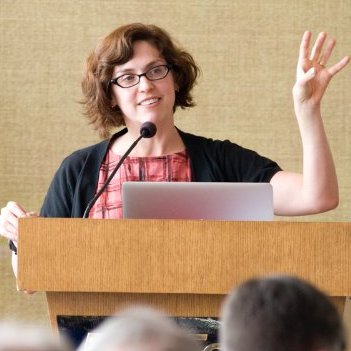 Erin McKean
Founder
Wordnik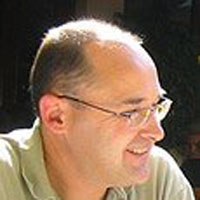 Jim Quanci
Senior Director, Autodesk Developer Network
AutoDesk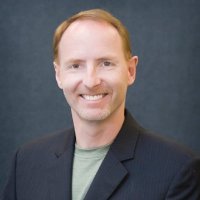 Shawn Gilmour
Director, Forge Platform
AutoDesk